DECORATING SERVICES
Let our team of professional Decorators and Designers help you accomplish your residential and commercial decoration projects successfully!
From the selection of a color for a simple accent wall, to a whole new concept, they will attentively give you advice considering your needs, your tastes and the trends that adequately reflects your home and lifestyle.
We also offer in home personalized decor consultations!
OUR TEAM
IN-HOME CONSULTATIONS
Natural Stone Fireplace Wall

Church Stained Glass Wall Color selection
Crown | Provincial | Concord | Metro | York | Omni | Mural Unique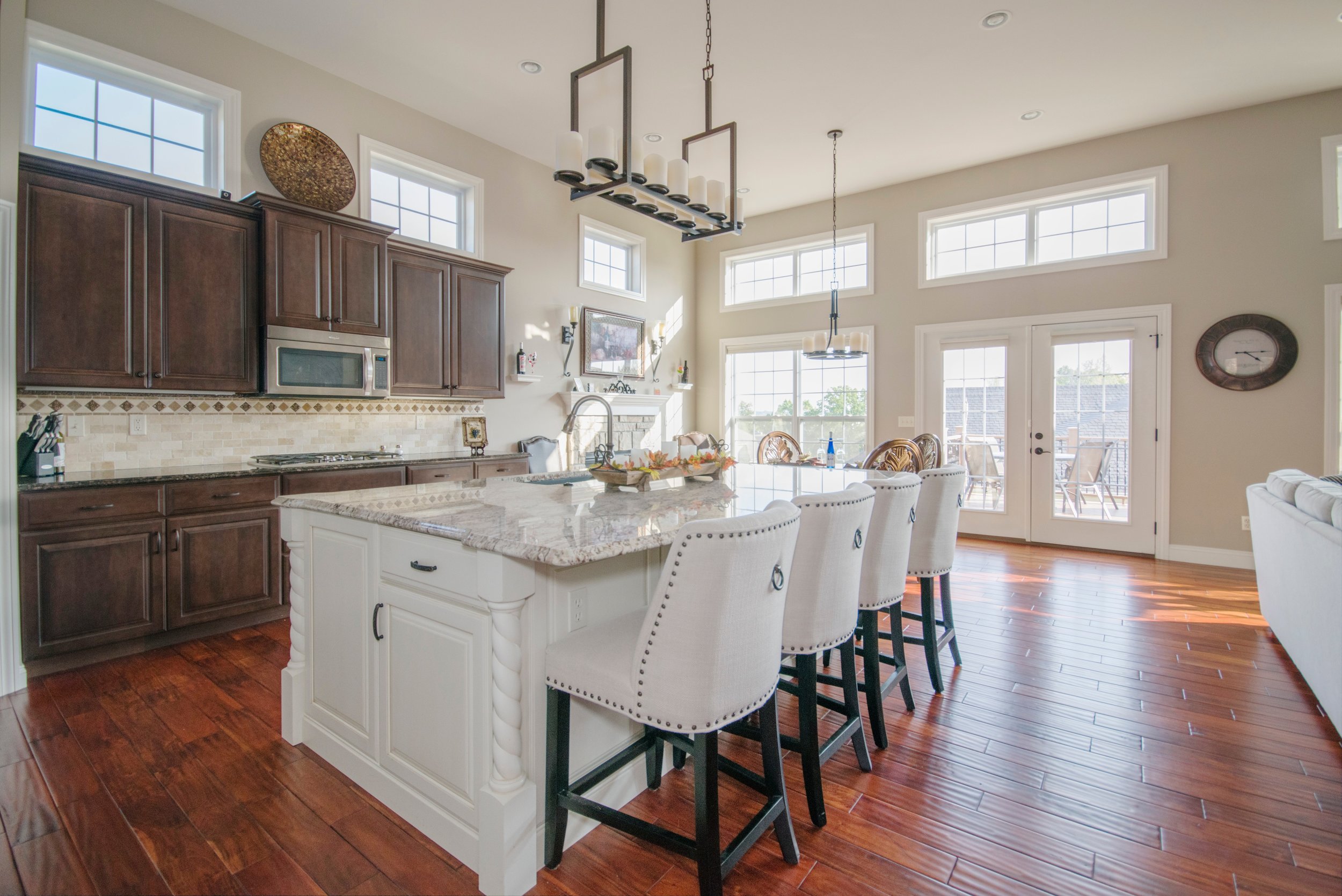 Pavigrès | Impex Stone | Ceratec | BMB | Cerabord
Alendel | Saltex | JF Fabrics | Maxwell | Unique | Avant Garde
Patlin | Commonwealth | Altro Design | Claire Deco
Altex | Hunter Douglas | Maxxmar | Persienne Design
SBM | Sol-R
Renwil | C.J. Marketing | MOE'S | Zhen Import | Elby Gifts